/opt/ft/core/content_blocks/bootstrap/CMSMoreElements/image_left_text_right.tpl.php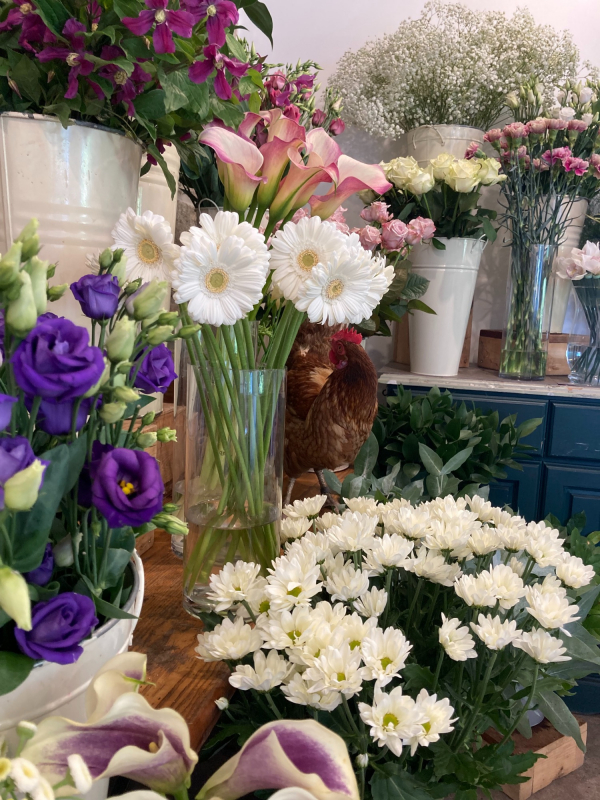 Hello there, I am Sam , your florist. Having qualified as a florist I gained valuable on the job experience in high end flower shops.
I took on my own little shop in a converted cottage in Netherton in 2004. In 2014 I added a little tearoom to my flower shop, baking cakes and designing flowers was enormous fun, I had a blast!
After 15 years it was time for a change and I opened my Flower Studio at my home. My Yorkshire stone 1840's house is half way through renovations, sitting on a Holmfirth hill with a big messy garden and some lovely views, its a wonderful place to work. I am often visited by one of my naughty hens and curious cats, I am truly living my best life!
2022 is going to be so exciting, I am planning a Cutting Garden, a supply of Yorkshire grown flowers just 10 steps from my studio patio! My flower Workshops will begin in earnest, you can come along, have fun with flowers and enjoy Afternoon Tea in the garden on a sunny day. ( Hens and cats may come begging for crumbs!)
My core work is daily delivery of beautiful bouquets for all life's milestones, funeral tributes and I also design for smaller weddings. You can phone 01484 665886 to order, or order online via my webshop. Personal callers are welcome by appointment
masonry_54210-masonry
/opt/ft/core/content_blocks/bootstrap/CMSMoreElements/image_left_text_right.tpl.php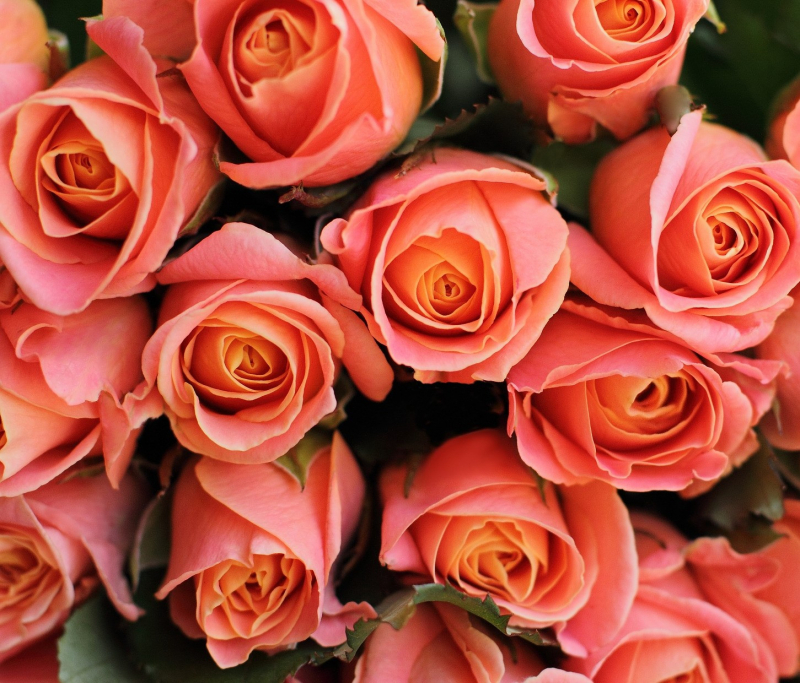 Questions for a florist .....
What made you want to be a florist?
I went to a few night school classes just for fun as I have always loved flowers. It turned out I had a tiny bit of flair so eventually quit my job and went back to college full time.I volunteered in a flower shop at the same time to get some practical experience, one day I unpacked some freshly delivered orchids and my fate was sealed! It was a gasp moment, the beauty and perfection amazed me.
What's your favourite flower?
Oh heck! Its so difficult to choose, every flowers has its own beauty. Roses are an all time favorite, there are so many different colours, and the scent of some is out of this world. I also love Dahlias, the sheer boldness, colours and delicate folds are trruly amazing.
What do you love, and hate, about being a florist?
I love the variety of my day, from conditioning flowers first thing in the morning, talking to customers, of course making the designs for every one of life milestones, birthdays, anniversaries, weddings and funerals. I am not so keen on the sweeping and scrubbing vases! It can be tricky to learn the buying process, making sure I have what I need for advanced and last mintue orders yet not buying so much it goes to waste.
What do you think a non florist would be surprised to learn about your job?
I spend at about a third of my day actually making flower designs, the rest of the time is talking to clients, cleaning, stocktaking, ordering supplies, working out quotes, keeping up with insurances, paying bills, sending out invoices, updating social media and book keeping, plus a hundred other non flowery tasks!
/opt/ft/core/content_blocks/bootstrap/CMSMoreElements/image_right_text_left.tpl.php
When is the busiest time for a florist?
Christmas, Valentines day and Mothers Day are the main 'flower peaks. At the peaks I can have five drivers out delivering, I usually start planning about three months before, its a challenge sometimes but I absolutley love it! Add into the mix my very popular Workshops and its a very busy time. Almost every florist I know will work 12-24 hours a day at peak times. Mothers Day is the busiest for me, I love all the spring flowers so its especially lovely to be a florist then! Knowing I will be shattered after Mothers Day I often book a week off to recover!
Then you have wedding season from May to August, since opening the studio I don't do the big weddings anymore but it still can be a busy time. I am busy most days but sometimes a day can bring an unexpected rush of orders of for apparrent reason! Being able to adapt and think of your feet is essential.
How has floristry changed in your time, and what changes are coming?
When I first started you bought flowers from a florist, or petrol station! Now everyone seems to sell flowers, from supermarkets to clothing shops, card sellers to homeware retailers. Of course they aren't specialist so I think customers are getting wise to these sellers and choosing local, independent businesses who can truly offer a bespoke service for better value, and way better design. The photos on some of these website are not always truthful, all the bouquets on my website, instagram and facebook page are bouquets I have made for my customers.
The future of floristry is going to be influenced by environmental issues, rising costs and supply chains. While most of my flowers are grown by the world leading Dutch growers I am in the process of planting a cutting garden to supply some of my own locally grown summer flowers, and I buy from UK based flower growers too. My packaging is 95% recyclable and I am working all the time to introduce more environmentally sound methods.
As costs rise, in all areas of our lives, I see more florists choosing to keep costs down and quality up by working outside the traditional shop setting. I am sure there will still be regular high street florists but many of us are now working from studios , and I think that's a trend that will continue.
Why have you not got your 'bricks and mortar' shop anymore?
After 15 years of running the shop and tearoom it was time for a change, I love my work so I couldnt imagine doing something else. Having bought an old hoouse with space it seemed a natural plan to move my floristry business to home and concentrate on my online and phone orders, Its been really really sucessful, and I absolutely love my new dedicated flower studio.
If you where not a florist what would you do?
I cannot imagine doing anything else but maybe a travel agent! I love the idea of suggesting the perfect holiday and organising it all for someone, the only problem is I would want to tag along!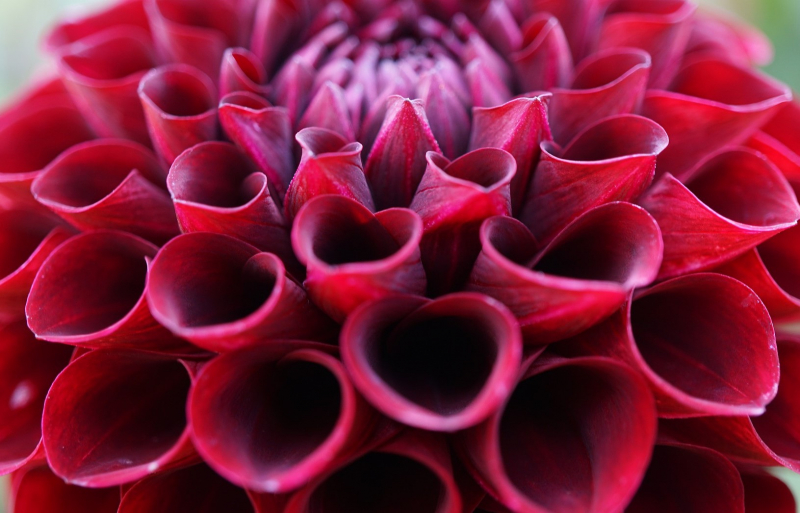 /opt/ft/core/content_blocks/bootstrap/CMSMoreElements/content.tpl.php