/opt/ft/core/content_blocks/bootstrap/CMSMoreElements/image_left_text_right.tpl.php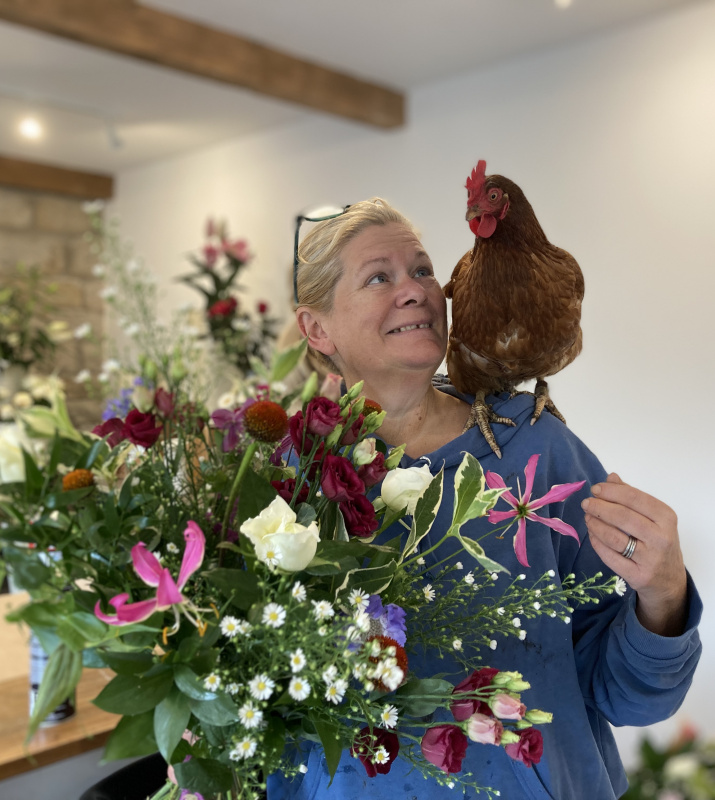 I WILL TEMPORARILY CLOSE FROM THURSDAY 18TH FOR MEDICAL TREATMENT. PLEASE SEE MY SHOP FACEBOOK FOR FURTHER INFORMATION.
My webshop will be closed, messenger is unmonitored and emails are auto reply. Please accept my apologies for the inconvenience caused and be assured I will return as soon as I am able.
With many thanks,
Sam xx
For orders before then please call or order on line , I love my job and really look forward to impressing you!
masonry_gallery_86470-masonry
/opt/ft/core/content_blocks/bootstrap/CMSMoreElements/fb_paragraph_social.tpl.php
Head over to Facebook and 'like' my page for special offers, updates, workshop previews and all things flowery.
I am open Monday to Friday 8 am to 8pm, Saturday 8 am to 1pm, I usually close on Sundays except at Mothers Day , Valentines and at Christmas. Please phone or message me via Facebook if you need me outside my regular hours, if I can help, I will!
Phone me on 01484 665886
royal_slider_gallery_97900-
/opt/ft/core/content_blocks/bootstrap/CMSImageSet/content.tpl.php