/opt/ft/core/content_blocks/bootstrap/CMSMoreElements/image_left_text_right.tpl.php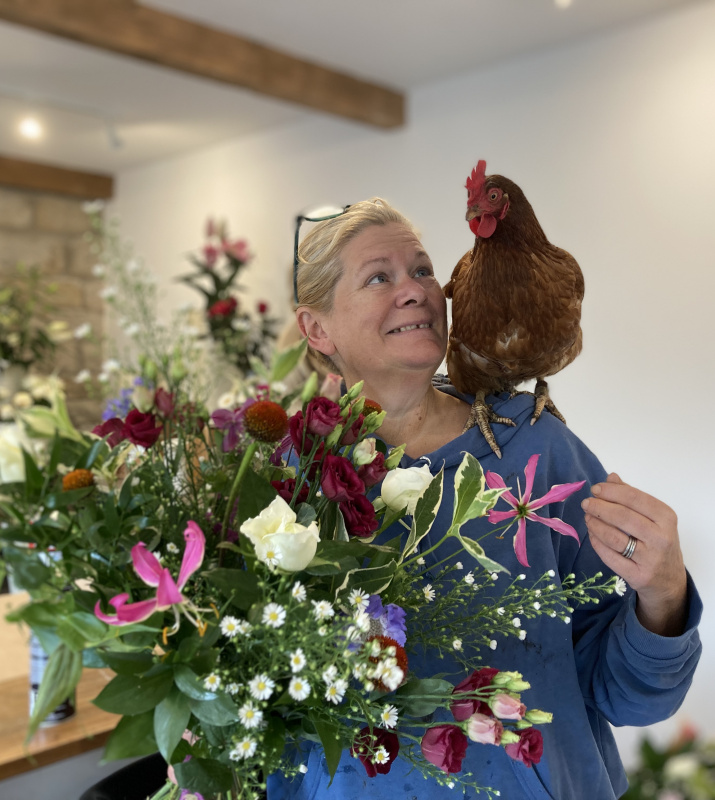 Hello, I am Sam, your local florist delivering fresh and naturally beautiful flowers. We deliver to Holmfirth, Huddersfield, and all surrounding areas. I love what I do, and it shows in my bouquets, I truly care about what I do, and it shows in my service.
My online shop features a small selection of stunning flowers, or if you prefer a totally bespoke bouquet is just a phone call away.
Thank you, Sam
01484 665886
ADVANCE NOTICE :I am closed for a holiday from Monday 27th June
and reopen Tuesday 11July
masonry_gallery_86470-masonry
/opt/ft/core/content_blocks/bootstrap/CMSMoreElements/fb_paragraph_social.tpl.php
Head over to Facebook and 'like' my page for special offers, updates, workshop previews and all things flowery.
I am open Monday to Friday 8 am to 8pm, Saturday 8 am to 1pm, I usually close on Sundays except at Mothers Day , Valentines and at Christmas. Please phone or message me via Facebook if you need me outside my regular hours, if I can help, I will!
Phone me on 01484 665886
royal_slider_gallery_97900-
/opt/ft/core/content_blocks/bootstrap/CMSImageSet/content.tpl.php